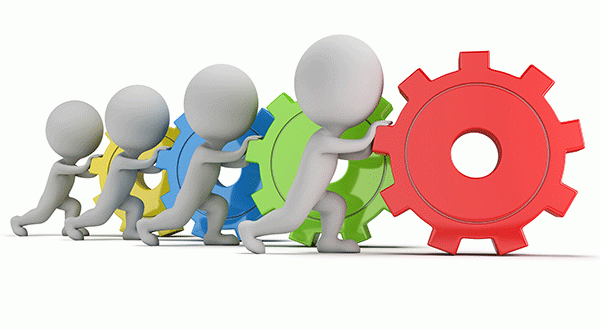 Aligning your mission… for tomorrow!
Facebook… When Disrupters Disrupt Themselves
Last week, Facebook announced that it will change their news feed formula, going back to the basics, by connecting users with more content from friends and less from publishers and brands. This caused their stock price to drop about 5% on Friday.
So, is it good for the company?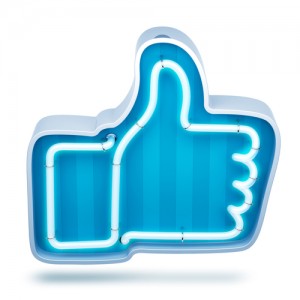 While no one knows how much this may affect Facebook's Adverting revenue, word is that paid ads will still be used in feeds. There is a bigger picture, though, that most public CEOs fail to realize. That is, to look at the long term value their products bring customers, over short term quarterly profits.
How many articles can you name that talk about a CEO changing their company's mission and core products… especially for the third time in a short 15 year life? What we can all learn from Zuckerberg is that great leaders see threats from everywhere – especially from inside.
The Enemy Within
Facebook was under tremendous pressure to address the issues of "Fake News", Russian propaganda, filter bubbles and social media addiction. So Zuckerberg and his team looked inward at Facebook, just like they addressed the challenges of Google Plus, Snapchat and other recent threats. Only now, Facebook itself was the threat.
So, kudos to Zuckerberg who continues to aggressively pursue the purity of product and mission. Even changing their mission from, "Making the World More Open and Connected" to  "Bring the World Closer Together". A direct response to the challenges the company is facing.
Revisiting Your Mission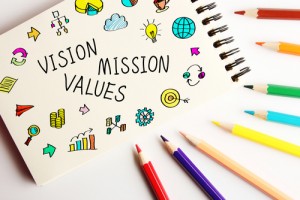 When was the last time your company met to see how relevant your organization's mission is today?  Are you ready to disrupt your business model, or even your whole industry? Are you staying relevant in the world and its issues today?
In the past 90 days, Linx has helped two of our clients redefine their organization's Vision and Mission. We helped our clients "Think Ahead" to a future state of relevance and leadership. This is no easy task, but one that great leaders pursue with the passion of a "start-up" mentality. Too often we see companies that are working within a time warp, as the world around them is changing more rapidly every day.
If you have not revisited your Vision and Mission in the past three years, I suggest you schedule the time today. Here's a Great VMV Worksheet to leverage during the process with your team!