I want to contrast my January blog with a new set of organizational behaviors I am witnessing in the marketplace today. These new issues are driven by the ever increasing speed of change. Today we are bombarded with hundreds of new marketing vehicles and tools to test and validate. So how do organizations deal with this new stress of finding, learning and implementing today's powerful new tools?
With "StrategyFirst"… of course!
In reaction to the proliferation of tools and media options, our company has seen two distinct behaviors associated with these revolutionary changes in marketing dynamics. The two organizational or departmental behaviors we see in reaction to these changes are new terms we are coining – "Marketing Paralysis" and "Marketing ADD." Let's start by defining and contrasting the two behaviors.
"Marketing Paralysis"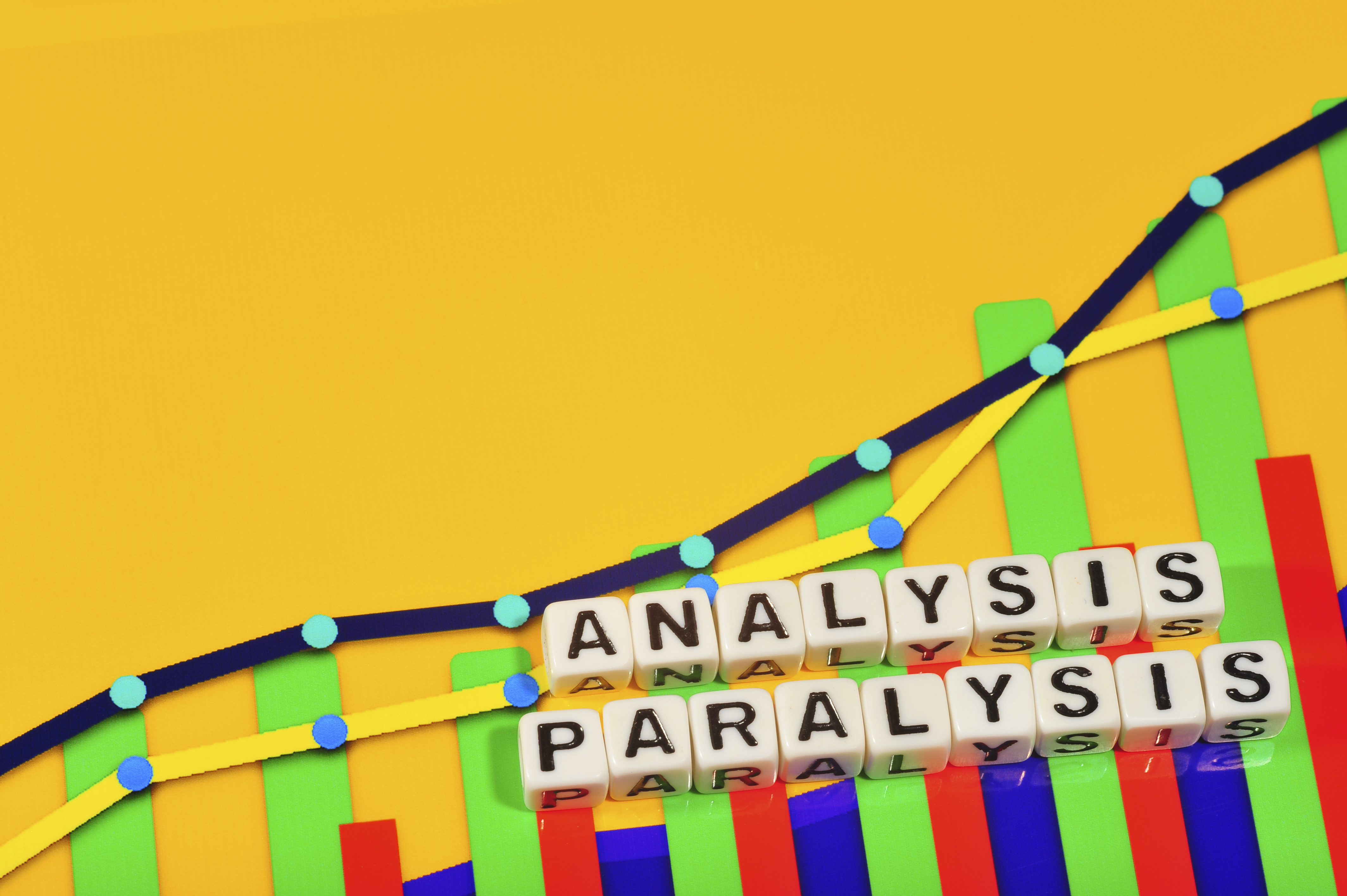 With a seemingly never-ending stream of new media and marketing technology software springing up, finding the perfect marketing solution for your company has become increasingly difficult. Much like extreme anxiety can stop even the brightest dead in their tracks, some marketers are becoming paralyzed by the sheer overwhelming amount of choices. The seemingly infinite amounts of research and testing necessary to implement these new tools and services and the fear of choosing the wrong partner/solutions has left many marketing departments rapidly falling behind. Organizations that lack the agility to respond to today's dynamic marketplace is crippling their potential and success.
We see the paralysis behavior mostly in technical companies that have highly analytical cultures. In these instances we work with the technical company's leadership team and help turn the culture around by transforming the technical culture into a nimble and effective marketing culture as well.
"Marketing ADD"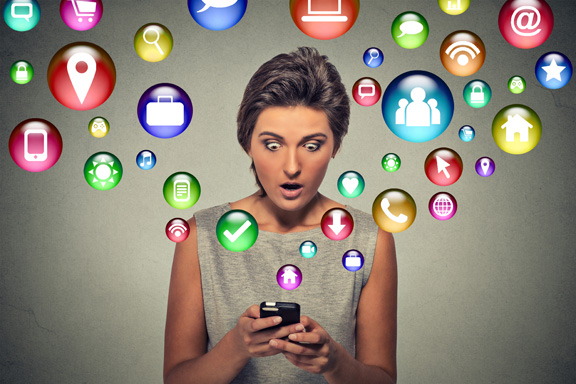 While the overwhelming amount of choices stops some marketers like deer in headlights, others face an equally dangerous fate – overly enthusiastic teams ready to adopt new technologies without fully analyzing and testing the validity of the tool or resource against their strategic plan. They continue executing new and different programs without the fortitude to see through and prove the true impact of a chosen solution. Today, some lead nurturing programs can take 12-24 months to truly see the complete ROI.
The Marketing ADD culture is historically referred to as "Spray" (messages) and "Pray" (for results) marketing. Something that should have been removed from marketing vernacular a decade ago.
So what should your company be doing?
Start with creating the proper structure and culture that will ensure your company's business and marketing strategic plans are properly linked across the organization.
Abandon Silos and Create Nimble and Fluid Structures
Customers aren't waiting in one channel for ads or brochures to respond to. Marketing must deploy cross-functional teams that bring together multiple skill sets to engage customers wherever they are. Marketing technology is an essential ingredient in creating agile and fluid structures and driving customer engagement at scale. Fluid structures enable for focus on the end game and not the toolsets.
Lead the Customer Charge Across the Enterprise
More than any other function, marketing is at the hub of digital interactions with customers and should be the architect and driver of the customer experience. To assume that role, marketing must capture and drive a 360° view of customers and forge substantive relationships with other parts of the organization, especially sales, IT, and customer service. New opportunities must meet the needs of the entire enterprise.
Revamp Skill Sets
Nimble team structures require new leadership abilities. Digital age marketing demands deep analytical, digital engagement, and digital content creation skills. These skill sets ensure better decision making.
These three changes in your marketing structure will ensure that your organization is nimble and adaptive, completely able to thrive when new opportunities present themselves.


OUR BIGGEST SUCCESS TOOLS –
"LINKING SALES AND MARKETING"
Linx researched for a full year the best integrated CRM/lead nurturing solution in the marketplace. Our Goal… Make Every Salesperson 3-4X's more Productive.
One of the tools used was the Gartner Magic Quadrant.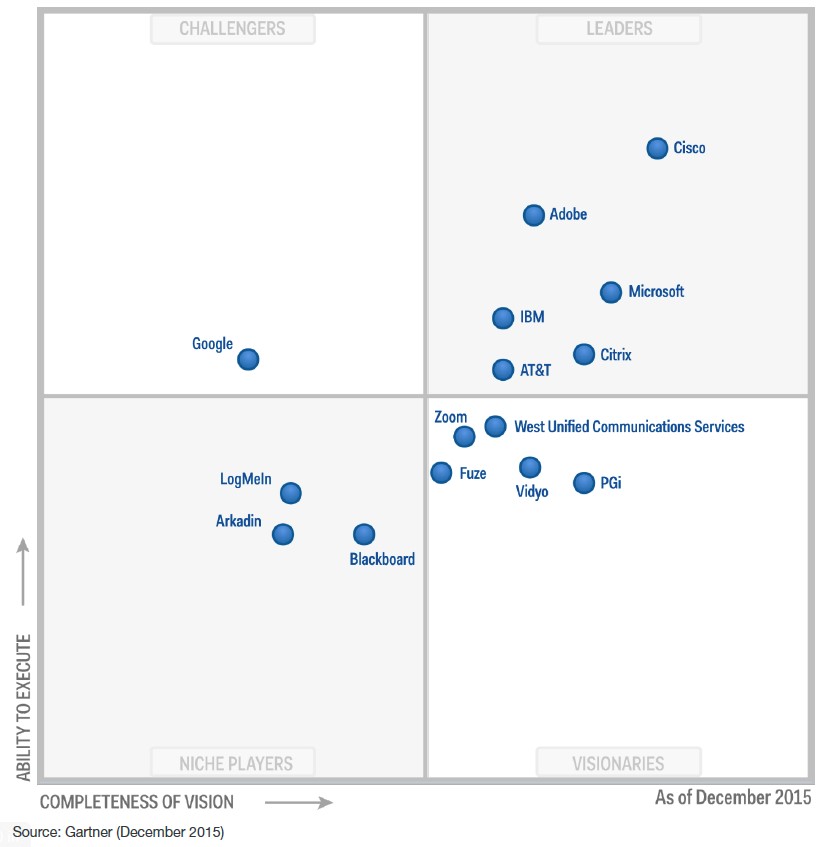 Through our research we selected Marketo and began implementing solutions for our clients in 2015. The system offers remarkable tracking of behaviors for both known prospects and anonymous prospects, which helps generate hundreds of leads that would have otherwise gone unnoticed.
The beauty of the Marketo system is a lead scoring module that allows you to assign points for demographic factors (company size, title and readiness to buy) and behavioral actions (website visits, downloads and event participation) to move prospects down the sales funnel and allows your sales staff to focus on those most likely to close.
In addition to Marketo we have layered a feature call "LeadLinx Forensics" that turns anonymous website visitors into known targets, with the click of a button. It is one of the most exciting things we have seen in lead generation in years.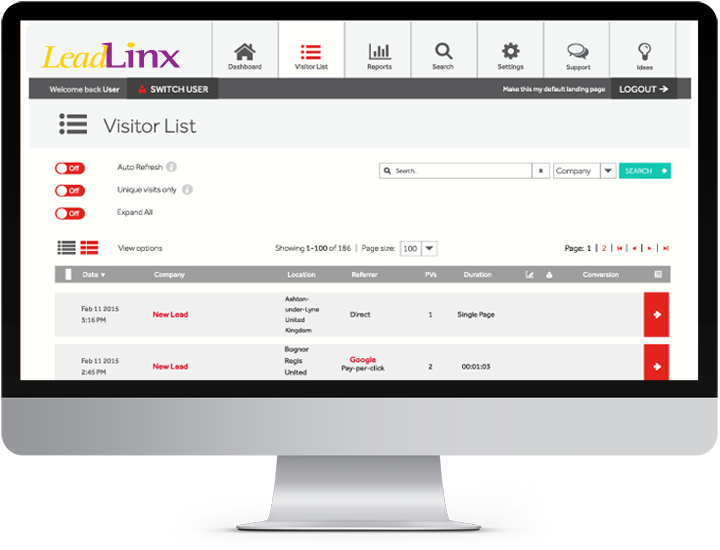 The combination of these two new technologies is proving to be an outstanding investment for us and our clients. Here is an example of the results in January 2016 from our most recent Marketo Campaign.
The best performing program EVER?
This past month we might have seen the lowest cost per lead ever on a program we ran through Marketo analyzing our offers and channels. The LinkedIn platform allowed for precise targeting… and the results speak for themselves. With an average sale over $100,000 and a closing ration of 35% the $12.44 acquisition cost per customer will certainly provide our best ROAS… EVER!

–MSS